In the past, we often wondered what our players wanted, or why they dropped out. Now instead of speculation we simply ask them in the game – then learn & improve. The results – increased retention and monetization. In some recent games we've more than doubled ARPU, using this iterative process.

  Simon Newstead, CEO & Co-Founder, Frenzoo
Games for women
Frenzoo is a creator of 3d lifestyle games for women, a new space it's helping pioneer.
Starting with their first game Style Me Girl, they have expanded their portfolio and now serve a thriving community of over 10 million.
Frenzoo uses in-app polls for all games, both in development and already released.  The polls are used from everything from learning & feedback through to community management and more.
Learning about users
They found polls a great way to learn more about their users. In one example the team wanted to figure out how much word-of-mouth was contributing to new user growth, compared to finding the game from the charts or other sources. This was something they hadn't been able to figure out before.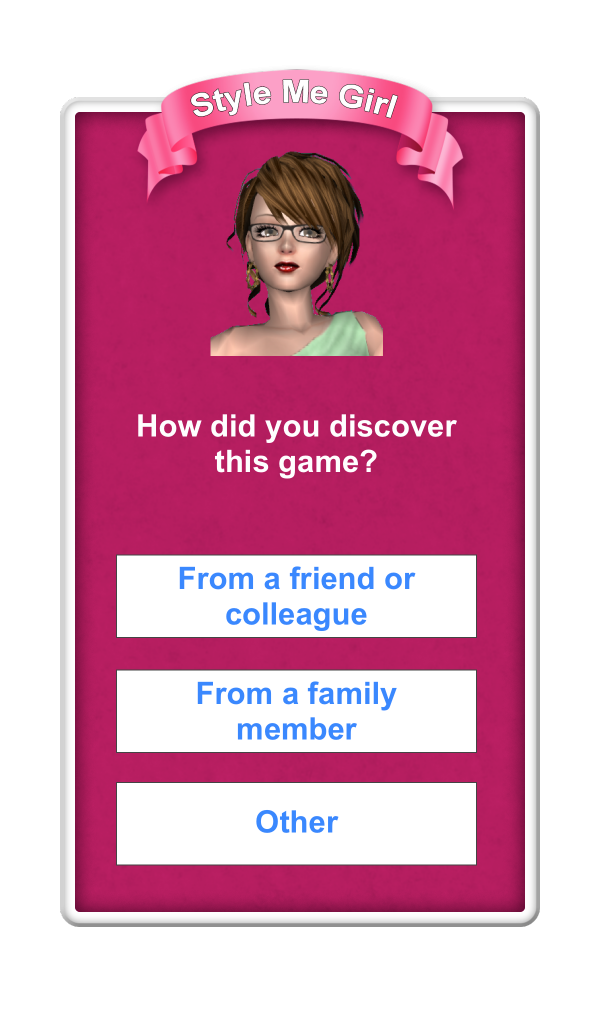 By asking a poll, in minutes they discovered a surprising result – close to 40% of users were from word-of-mouth and that interestingly, more referrals were coming from family than from friends or colleagues!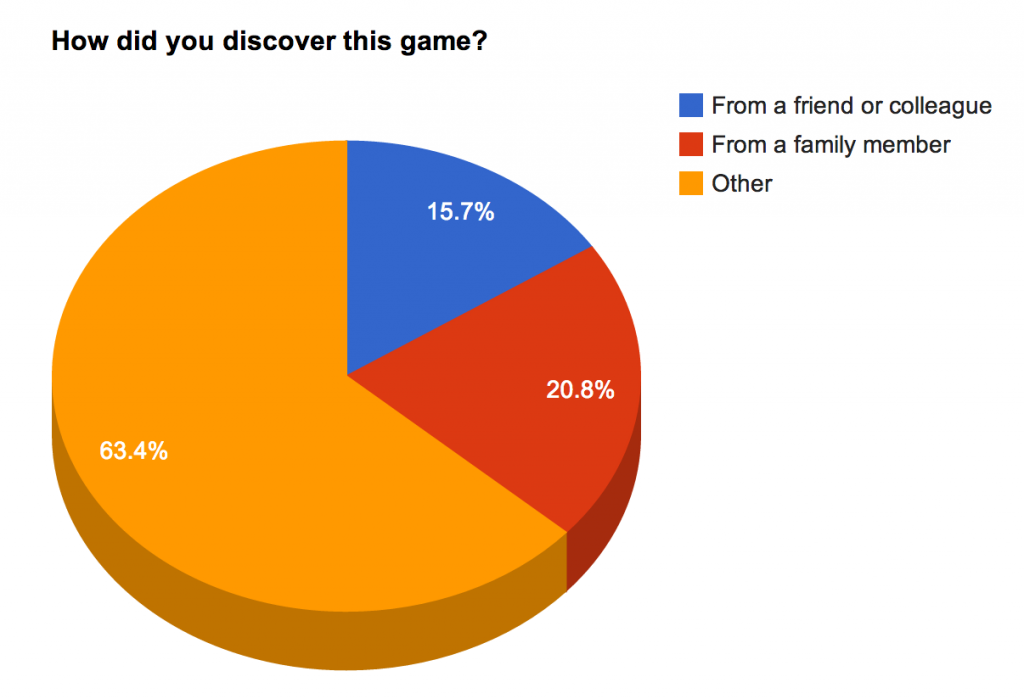 This let them put more emphasis on family in their future messaging and story.
Content input
In another case they wanted to make sure their art production matched what users wanted.  The most direct way was to ask them what fashions they wanted more of via an in-app poll: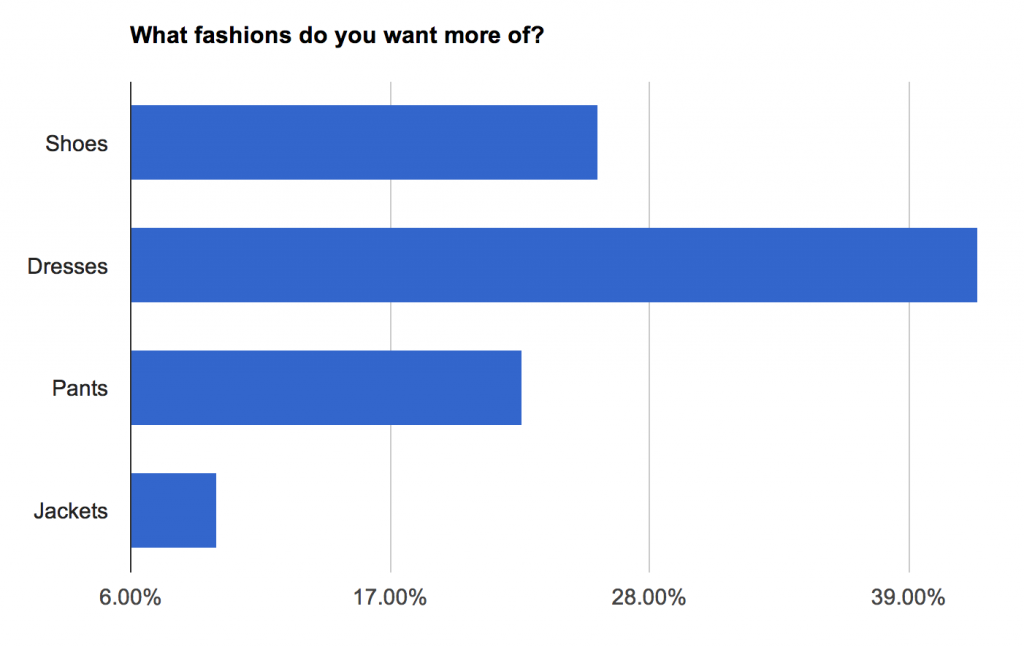 The result gave the team the clear direction to make more dresses and shoes, and less jackets for future art updates.
Product feedback
In addition to content, the team also used polls to get feature feedback and input.  One of the features in Style Me Girl is a contest system, and the team wanted the input to figure out how users wanted it to be judged – by their peers or by the game.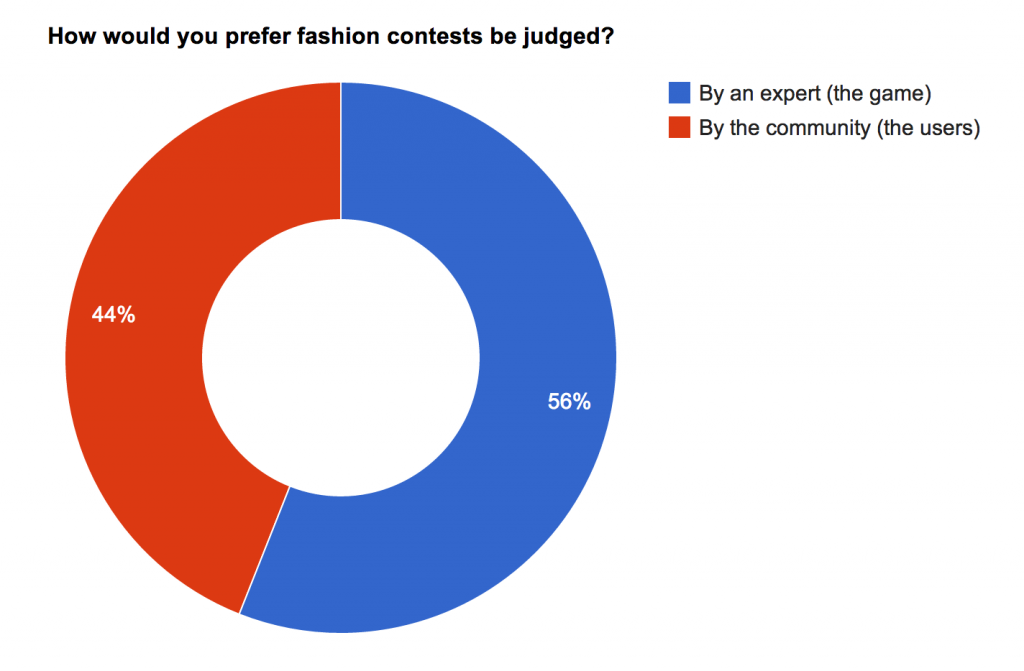 Within 15 minutes they had their answer – the majority prefer the game to score them, but many like community judging. This feedback helped give input to further improve the contest system in the game, by incorporating both elements.
Community building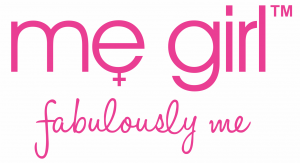 Frenzoo doesn't only use in-game polls for feedback, they also use it to update and engage users.  One recent poll asked users to complete the sentence:
"I am fabulously me because…"
The responses were touching and are being shared back to further build the community spirit:
"…I'm not afraid of being who I am."
"…with determination I can make a great success with my life."
"…I am kind and I know that I have flaws, when I fall I get right back up and try again."
It's a powerful technique that reaches out to all users, not only those who are active on the company's Facebook or other social media presence.
Easy to integrate yet powerful.
It took under an hour to get polljoy integrated into Style Me Girl – including optional parameters such as level, paying user classification and also including time for testing.
"It was faster than expected to deploy" said Louis Lor, platform development lead at Frenzoo.

"We integrate a lot of SDKs and this was one of the easiest"
The team also liked the powerful targeting mechanisms including custom TAGs as well as easy interactive results analysis.
"It's great being able to see the graphs of the answers and drill down in the web interface, without having to fire up Google spreadsheets or excel.  The targeting also lets us pose questions to just paying users, or those above a certain level or those who are in the mid-game etc – it's very flexible."
Proof is in the pudding
"We view user polling as a core part of how we make great games" concluded Simon.
"Not only do users feel we care about them, we also gain the valuable insights we weren't able to gain before"