Because a picture tells a thousand words. Now you can show image surveys to your mobile users and gather user feedback for your mobile games.
1. Image polls
A huge update to polljoy - by heavy request, we're now introducing image polls!  With this you can now test different graphics in your games and apps.  It's very simple – your users simply tap to preview different pictures and select one that fits the question being asked – for example if we want to see what penguin should star in a new episode:
Results can be analysed easily, including interactive graphs on the web console and also data exporting to CSV.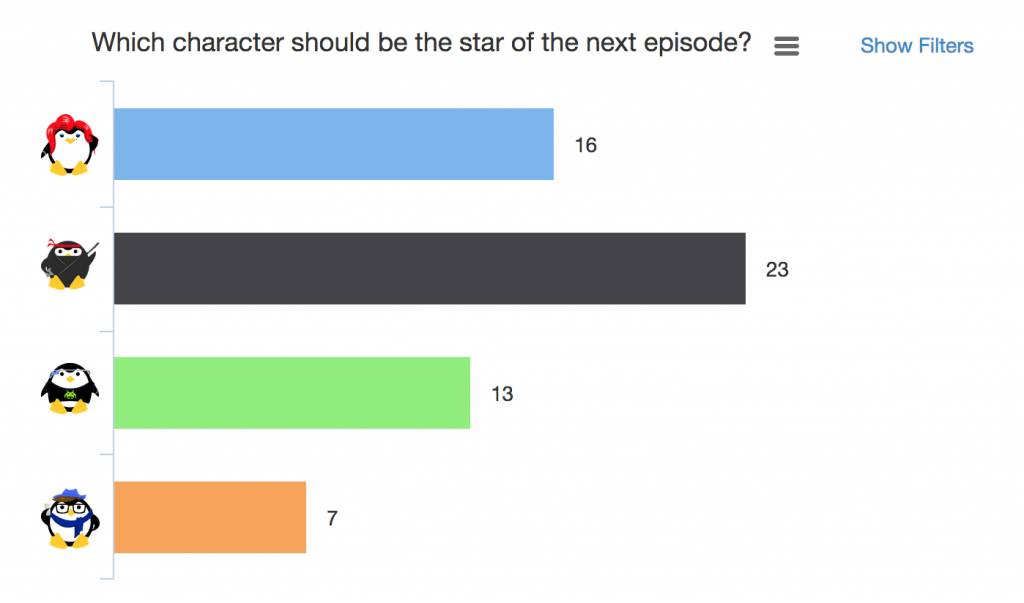 Image polls can help in a number of scenarios.  Example use cases include -
Testing concept art for games
App icon optimization
User feedback on new content ideas
See what topics or people interest users most
Learn which products want to interact with
Testing new app icons
Lots more… have fun with it!
2. Over four multiple choice answers
Another big user request – we have now added the ability to ask multiple choice questions with more than 4 answers.  Each user will see 4 randomly chosen from the list, and with more data points you can get the winning answer with statistical confidence.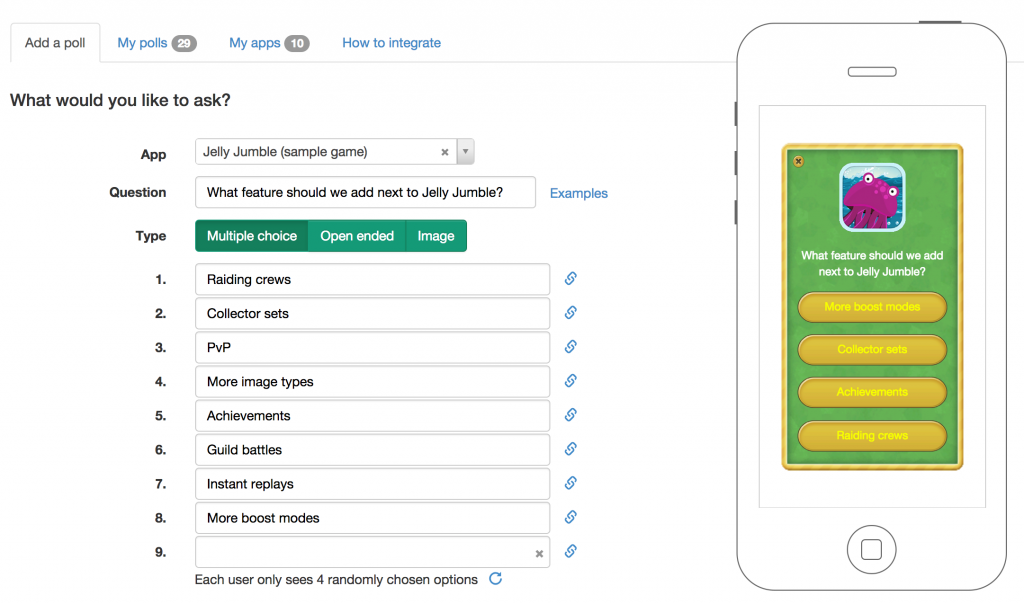 This also applies to image polls as well as text

3. Ask once (annoy less)
Previously an optional poll would keep repeating in future sessions / days if a user closed the poll without answering it.  Now the default behaviour is to only ask one – if they choose to not answer it, they will never see it again.  You can override that and make any particular poll persistent, but use common sense and try not to spam your users

To access the setting, hit the "Advanced" link when adding or editing a poll, and you'll see the option.

4. Easy close
Another new feature is the easy-close option, which lets people close a poll by tapping or clicking any where outside of the poll area, rather than having to tap the close icon in the top corner of the poll.  Look out for it in the setting section.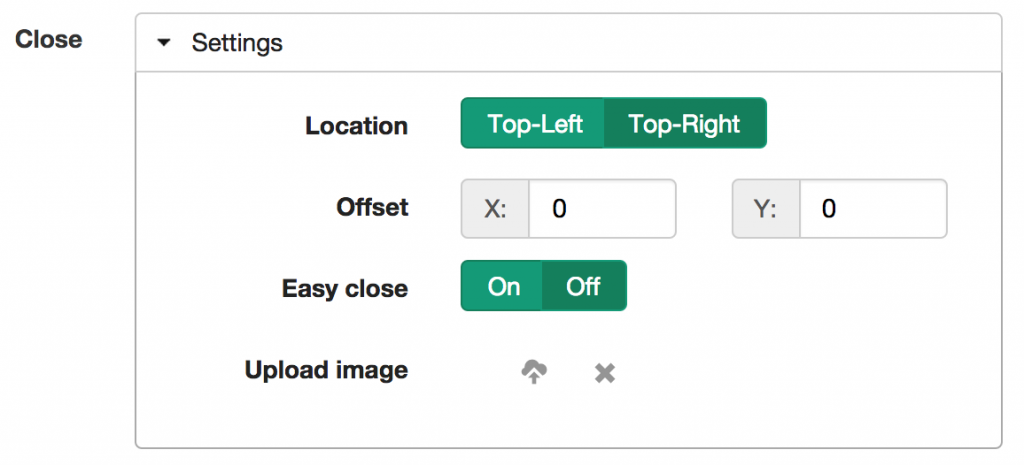 If you have any questions about how these work or other requests just ping us at hi@polljoy.com